My Kids Attic Children's Seasonal Consignment Sale
The River Regions Premier Children's Seasonal Consignment Sale
---
Next Sale Children's Fall & Winter
---
Receiving Dates for this Sale
Saturday Aug 26, 10:00am - 2:00pm
Thursday Aug 31, 10:00am - 2:00pm
Friday Sept 1, 10:00am - 2:00pm
Saturday Sept 2, 10:00am - 2:00pm
Sale Dates

Consignors PreSale: Fri Sept 8 | 10am-6pm
Public Sale: Sat Sept 9 | 10am-6pm
Public Sale: Mon Sept 11 | 10am-6pm
Half Price Sale Tues Sept 12 | 1pm-6pm
Half Price Sale Wed Sept 13 | 10am-6pm
Half Price Sale Thur Sept 14 | 10am-6pm
Half Price Sale Fri Sept 15 | 10am-6pm
Half Price Sale Sat Sept 16 | 10am-3pm
Unsold Items & Check Pickup:
Sat. Sept 23 | 10am-2pm Only
Any check not picked up will be available for pickup in the Shoppes Boutique during their normal business hours. Checks will NOT be mailed unless we receive a SASE.
---
---
We are excited to have you as a part of the My Kids Attic family of sales. My Kids Attic Children's Consignment Sale is the largest children's consignment sale in the tri-county area featuring a huge selection of gently used (and new) clothing, toys, shoes, sports equipment, Halloween costumes (fall only), dance wear and dress-up, books, VHS/DVDs, video games, board games, puzzles, baby gear, infant/ kids furniture, outdoor play equipment & more.
Don't miss our Women/ Junior and Home Decor Consignment Sale held each Spring. An "all-in-one" sale with a variety of women's and junior clothing, shoes, household items, furniture, room decor, bath & body products, novels, handbags, accessories and so much more! Check out our upcoming sale dates & join in all the fun!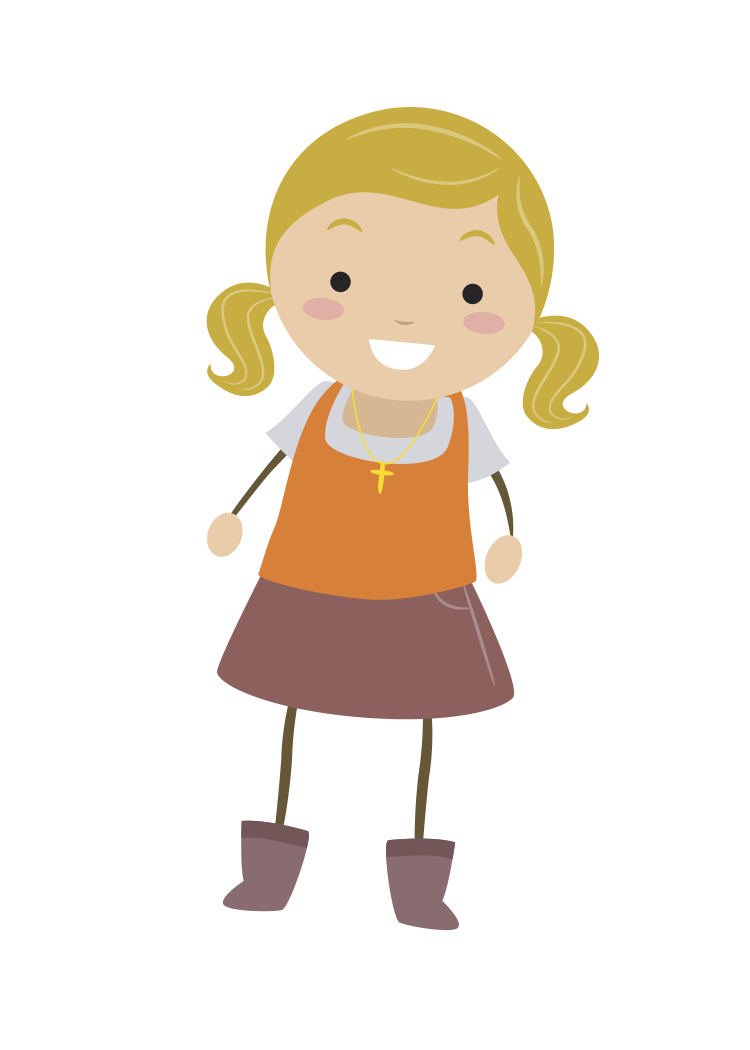 ---
My Kids Attic Children's Seasonal Consignment Sale is held semiannually each February & September. Our Women's/ Junior and Home Decor Consignment Sale is held each Spring.
---
Register as a Consignor and find a new home for those gently loved items that are ready for resale and make extra spending money as well as get a pass to shop early.
---
Volunteer

and be a part of Team MKA and you will enjoy the fellowship of a few hours out of the house with fellow moms, grandmothers and even dads! You will be treated to an appreciation party & pre-sale shopping night. You will have the first opportunity to shop all the great items.
---
Be a
Shopper
and you will experience all the excitement as well as all the great buys. It's like going to a huge department store where all items are marked down to unbelievably low prices on thousands of new and like new items.